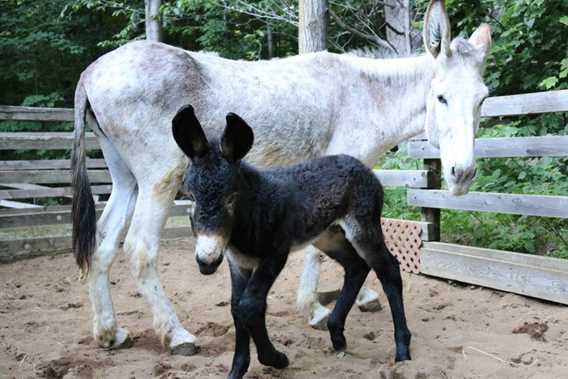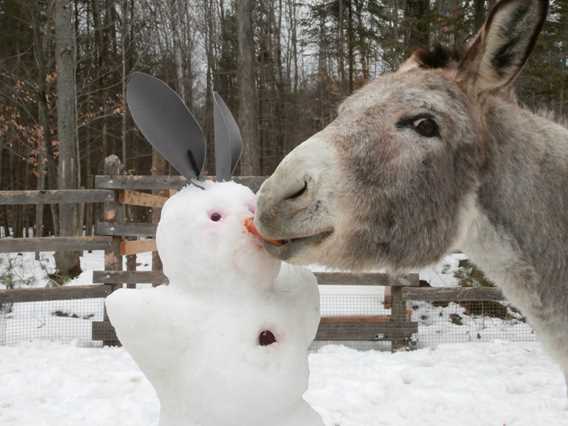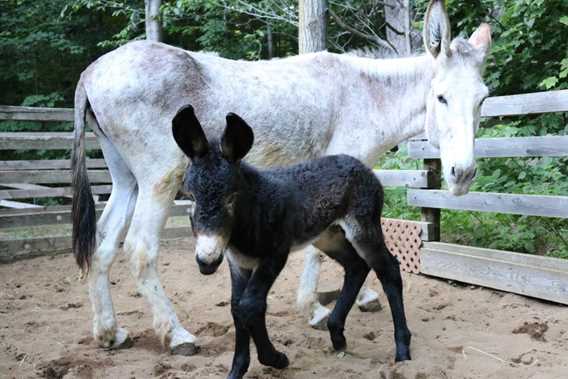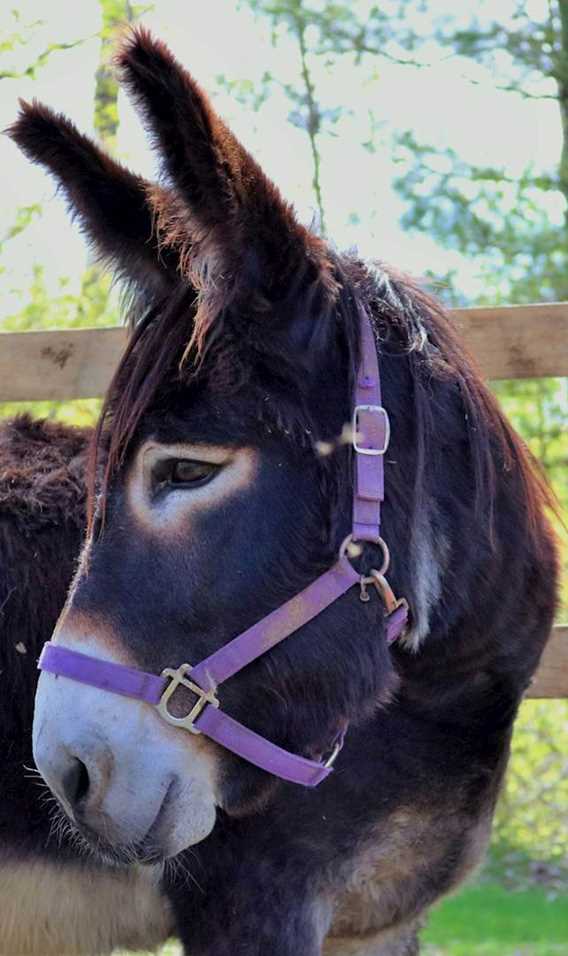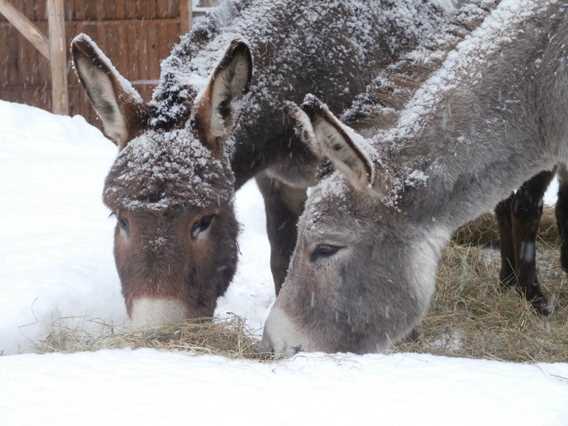 Interpretation activities
Guided tour
Picnic area
Paid activity
The donkey path (free visit, guided tour, interpretation trail, meditation walk) 
Come enjoy a zen experience with donkeys at the Asinerie l'Âne Gardien. This unique tour will give you the chance to be with them in their park to brush them and get to know them. Then, in an interpretation trail near a wild fall, you will learn ALL about this animal so endearing: its history, its diet, its gestation, its life expectancy and the benefits of jenny milk etc.
L'Âne Gardien also offers you a meditative path accompanied by a donkey in poetic paths. Long ride for lovers and lonely. 
The virtues of jenny milk.
 Formerly known as the Elixir of Life, donkey milk has demonstrated these unparalleled virtues for health. I propose natural eco-responsible donkey milk products because all my products are paraben free, chemical free, colorant free and preservative free.
I work with a green chemist to better protect your health and the environment. In addition, my animals are fed on food without pesticides from organic farming. 
Get our GREEN jenny milk cosmetics on site or at the store.
Services
Schedule
Schedule: Wednesday to Sunday from 1 p.m. to 5 p.m.
Operation period: Year-round
Rates
Rates: Self-guided tour: $10 adult - $5 child - 6 years old and under free Guided tour: $15 adult - $10 child - 6 years old and under free ($45 minimum for small groups) duration 1 h 30
Agritourism informations
Guided tour
Shop
Interpretation