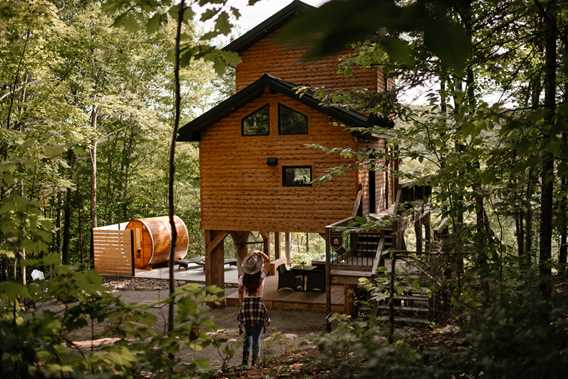 @jonanthonyjames @yulneverroamalone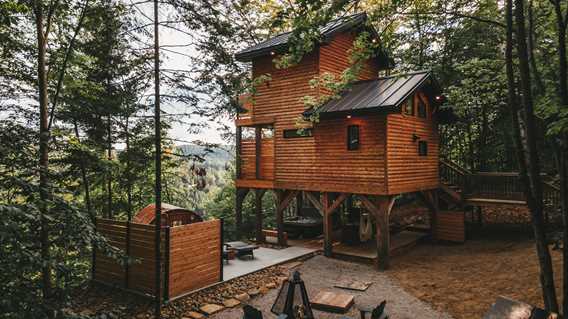 @jonanthonyjames @yulneverroamalone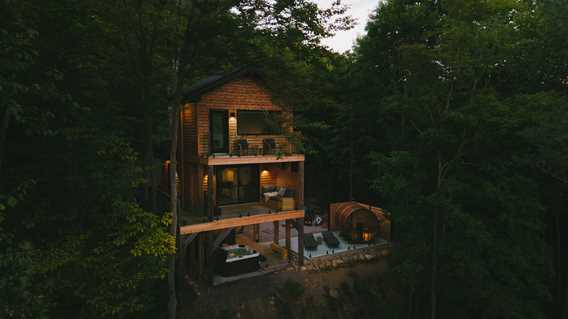 @jonanthonyjames @yulneverroamalone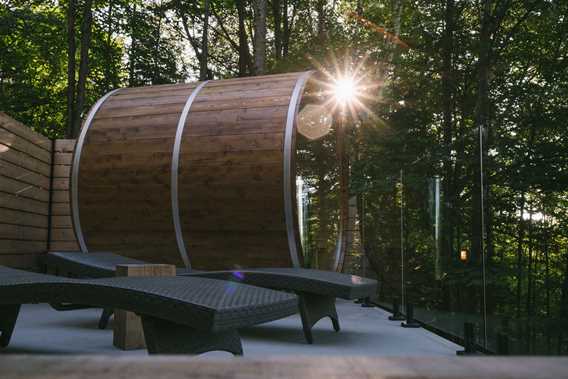 @jonanthonyjames @yulneverroamalone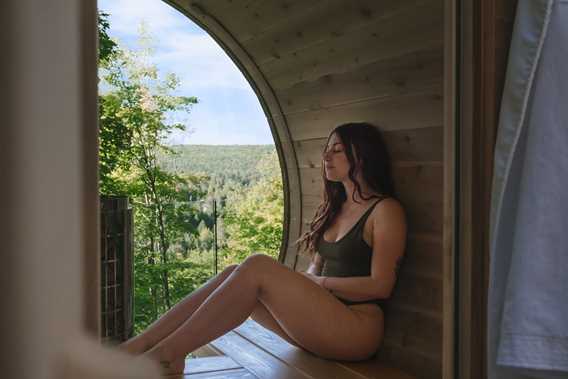 @jonanthonyjames @yulneverroamalone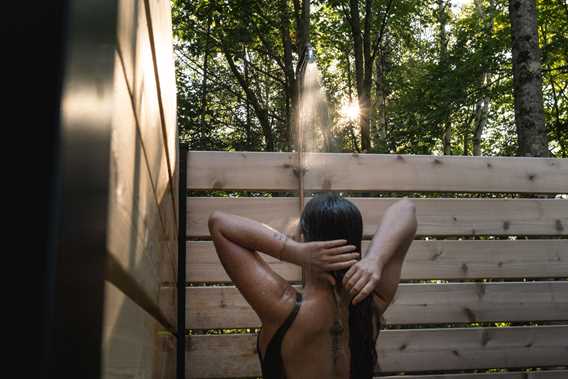 @jonanthonyjames @yulneverroamalone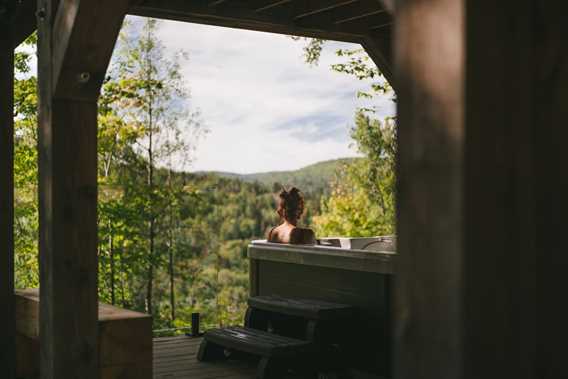 @jonanthonyjames @yulneverroamalone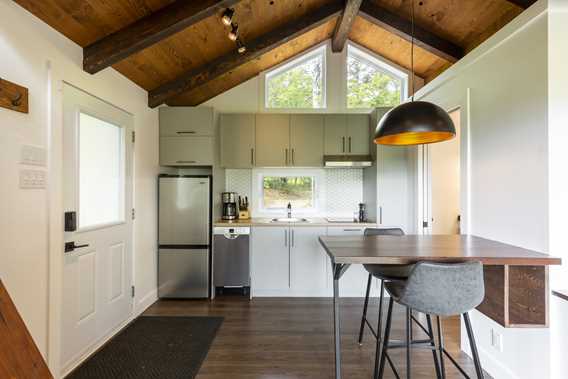 @jonanthonyjames @yulneverroamalone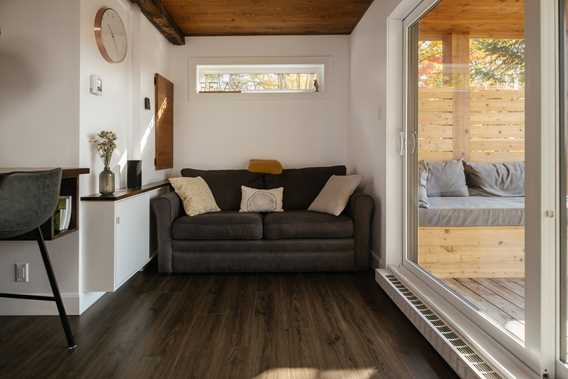 @jonanthonyjames @yulneverroamalone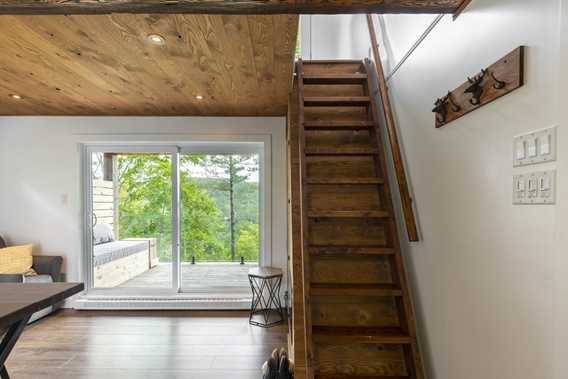 @jonanthonyjames @yulneverroamalone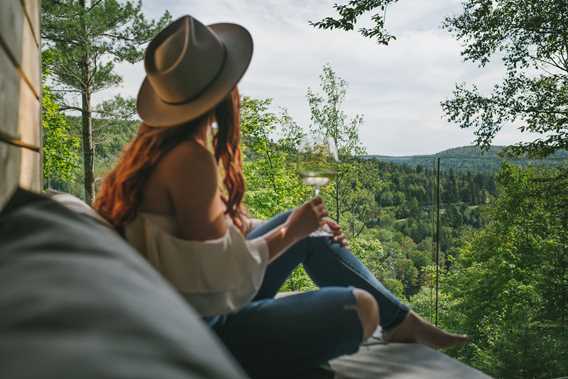 @jonanthonyjames @yulneverroamalone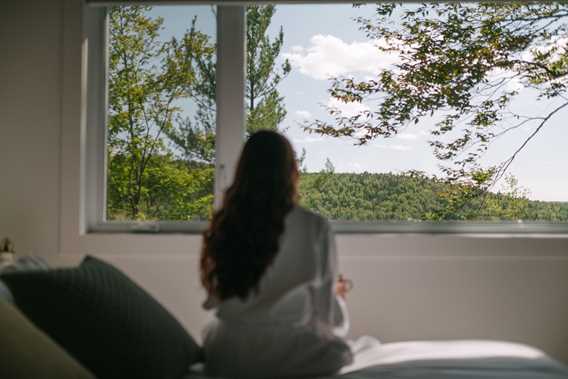 @jonanthonyjames @yulneverroamalone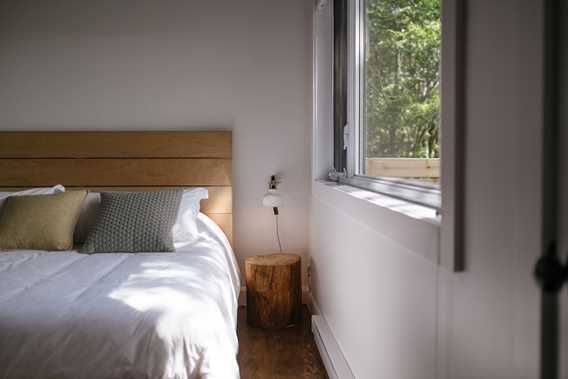 @jonanthonyjames @yulneverroamalone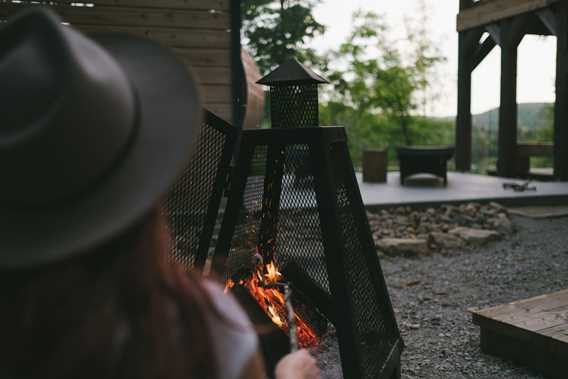 @jonanthonyjames @yulneverroamalone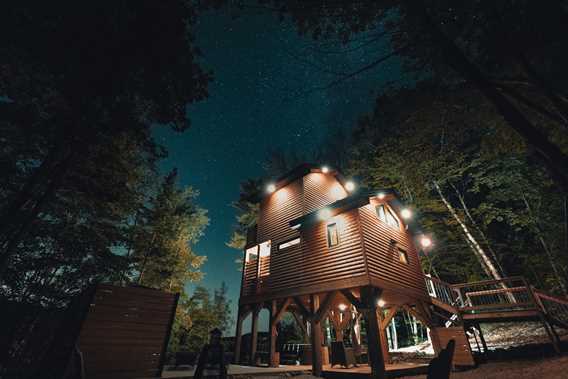 @jonanthonyjames @yulneverroamalone
Beach
Located in nature
Free Wifi Access
Hot tub
A place to stop and relax for a few days, away from the daily chaos. Allow you to reconnect with your partner, with yourself and with nature. It is with that mindset that we designed this destination.


Built on the mountainside, the Station Perchée has a relaxation area on three levels, a spa, a dry sauna and an outdoor cold shower *, promoting a thermal experience in complete privacy.


Inside, you will feel at the top of the trees with the transparency offered by the windows combined with the glass railing. The first floor offers you the living area with a full kitchen. You will sleep at the top on the top floor, king bed and air conditioning for the hot summer nights.
In all seasons, enjoy an aperitif in the spa at sunset, with a view of the Lanaudière foothills. The experience in the early morning, coffee in hand and the sunrise behind the scenes, is just soothing.
In the summer season, an access to the river has been made for the happiness of the residents of the domain. It only takes a ten minute walk and you are there.
* Note that the outdoor shower is available when the nighttime temperature is above freezing, generally from late April to mid-October.
Services
Activities
Fishing
Beach
Wildlife observation
Spa
Cross-country skiing
Offered services
Bedding included
Indoor fireplace
Cottages - informations
Unit capacity: 4
Number of cottages: 1
Bathroom in the unit
Number of rooms: 1 + 1 sofa bed