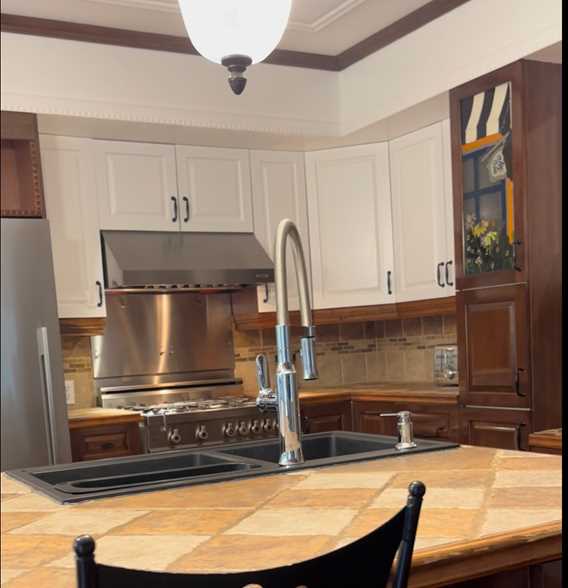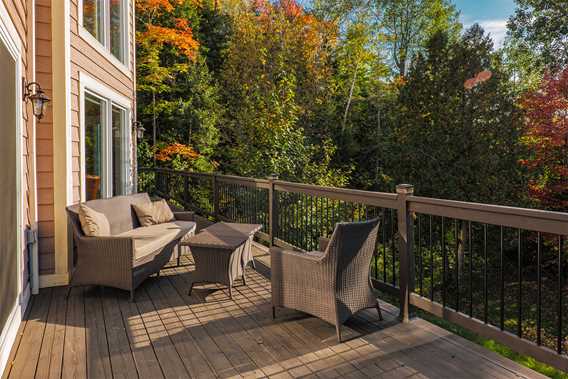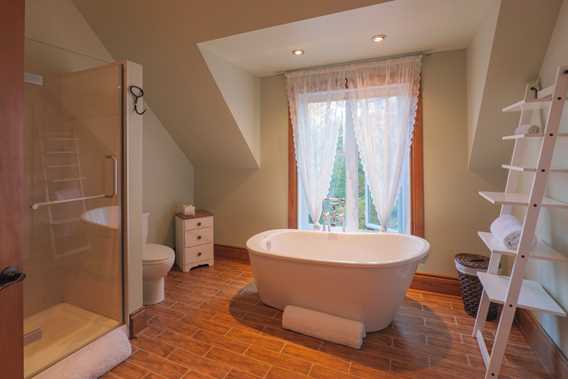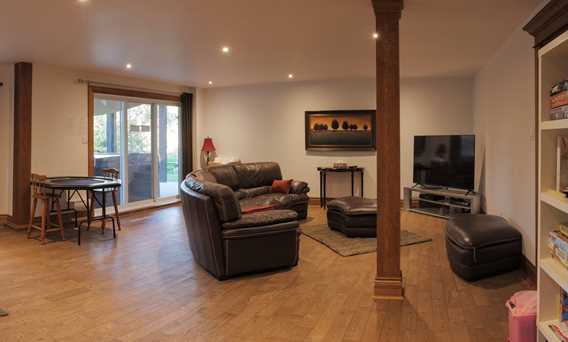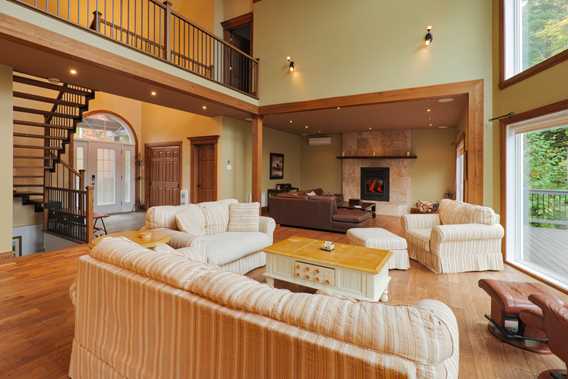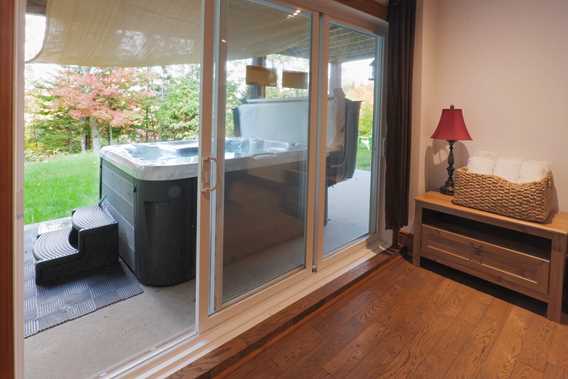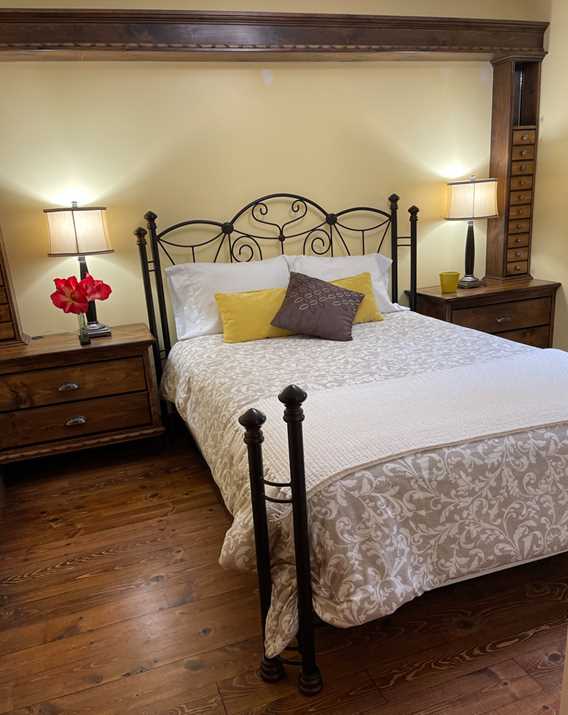 Located in nature
Free Wifi Access
Hot tub
S Capade is a cottage management and rental company. S Capade's service offer is to provide cottage owners the best opportunity to have access to superior quality supplies at a lower cost. S Capade also offers cottage rentals in Saint-Côme.
S Capade is the strength of a group that aims higher, further, differently.
Two cottages are at your disposal; Le Trois-21 and Le Sept-27.
Le Trois-21 is located on the shores of Petit lac Poirier.  It can accommodate up to 7 people.  It is perfect for your family vacation or friends vacation.  For those who prefer to work from home, this beautiful cottage has a well-equipped office and the internet service is perfect for your work.  Water sports are provided, including: pedal boats, paddle boards (adults and children), kayaks.  We have some life jackets for children.  Adults must bring their own.  Outdoor patio, outdoor fire pit and camping wood are provided.  Remember to bring newspaper and a lighter.  Usually these items are on site but it can happen that the reserve goes faster depending on the clientele. Large parking lot. 
Le Sept-27 is located at Domaine Leclerc, ten minutes from the municipality.  The cottage is in a quiet area with many mature trees.  You will have a large balcony, a large yard, a SPA and a parking lot that can accommodate up to seven vehicles. Access to Lake Como is less than an 8 minute walk away.  This cottage is designed to accommodate several families, groups of friends or work groups.
Services
Activities
Fishing
Biking
Alpin ski
Mountain biking
Hiking
Snowmobile's trails
Spa
Canoe/kayak
Fat bike
Health center
Services in units
Microwave oven
Wifi in units
Coffee maker
TV
Full kitchen
Cottages - informations
Unit capacity: 7 à 15
Number of cottages: 2
Offered services
Indoor fireplace
Free parking
Coffee machine